Hiring an INSURED Contractor this Spring
'Tis the season – Here come the contractors! If you really want to enjoy your renovation/addition/repair – and I mean TRULY enjoy it — make sure that your contractor has the right insurance coverages; doing so can save you a lot of headaches and – potentially — financial hardship.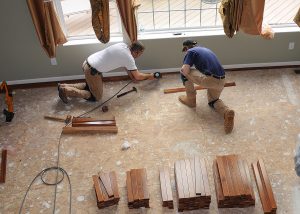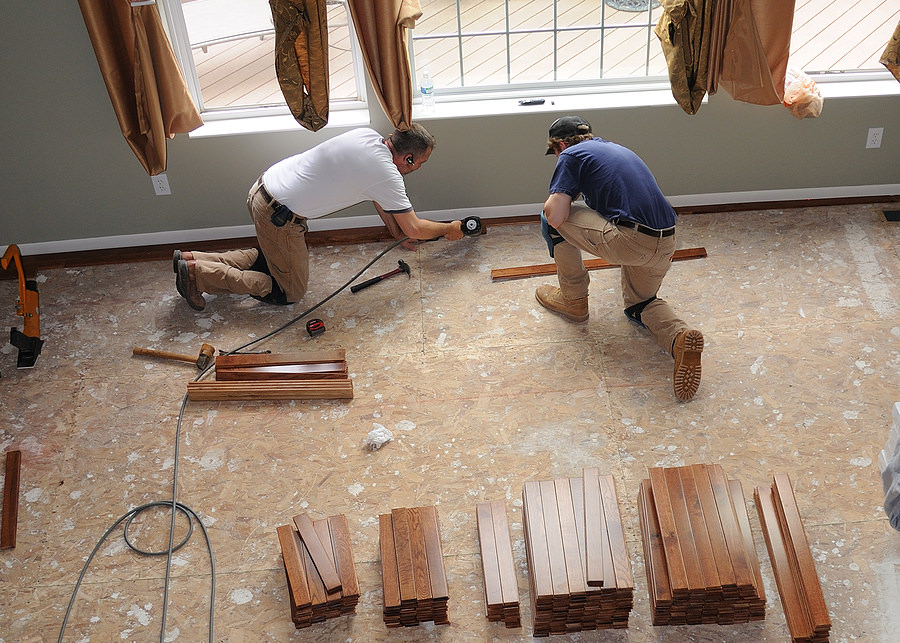 What kind of insurance should your contractor have?
If your contractors have employees, they should have Workers' Compensation insurance. This covers the cost of medical bills of any employees injured while working on a project and it covers their lost wages should they have to leave the project. If you hire a contractor without this type of insurance coverage, you put yourself at serious risk of being sued by anyone who gets hurt on the job.
If your contractors are sole proprietors and have no employees — or if they use independent subcontractors to assist them  — they should have Liability coverage. Liability insurance will protect you in the event that a contractor damages your property during the improvement project. The Liability coverage will pay for repairs.
Now that you understand what insurance you are looking to see, here are Four Ways to Protect Yourself Before Hiring a Contractor:
Ask for copies of the insurance policy. Verify that the policies have effective dates that start before your project is scheduled to begin and end after your project is scheduled to end.
Let the contractor obtain all permits for work to be done.
Don't loan the contractor or crew any materials or tools.
Don't give the contractor or crew any instructions, tips or directions and do not assist on the project that is included in their work scope.
Now that you know how to protect yourself, now is the time to start looking for your contractor! Spring is a few weeks away and the sweet sounds of hammers and saws will soon fill the air. Enjoy those spring projects!