Do I need Renters Insurance?
Do you like your stuff? Then the answer is Yes.
The real question is, "WHY do I need renters insurance, what exactly does that cover, and how much is it?"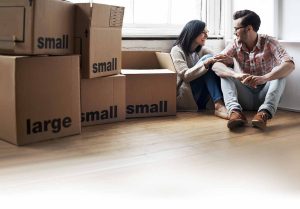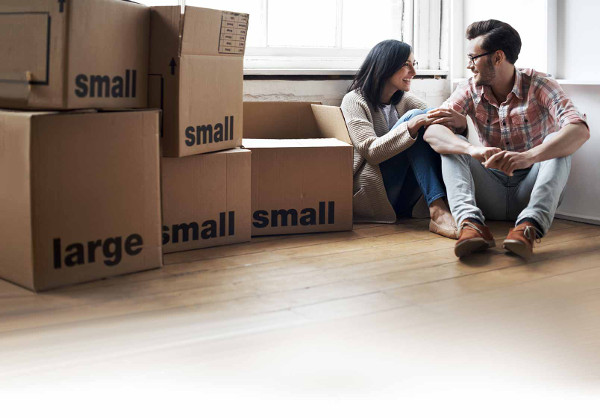 The short answer is that for approximately the price of a pizza delivered to your apartment or house each month, you can protect your personal belongings from theft or damage, and protect your personal liability from a guest hurting themselves at your place. But it can also cover a lot of other little things that will make your life a bit easier and less stressful when bad things happen.
If you decide you need renters insurance (and since you are reading this you probably do) then here are 7 questions you need to know to ensure you are getting the best policy for your needs:
What's covered and for how much?

[FYI . . . There is a nice video at the end of this post.] Most policies cover your personal belongings (furniture, clothing, jewelry, electronics and appliances), but only up to your policy limits. So, be sure to know the value of all your stuff before you start looking. We recommend you have a home inventory, a detailed list of all your personal possessions along with their estimated value. This will help simplify and speed up the claim process and make a stressful event easier to manage. Here is a nice article on 5 really good Home Inventory apps.

Actual cash value or replacement cost?

This is important to understand. Basically, the Actual Cash Value is approximately what you could sell it for on eBay or craigslist (same model, same age.) Replacement cost is just that, how much to buy a brand-new replacement item. (Within reason, you can't get the 56" flat screen to replace your 22" TV that was stolen). Replacement cost coverage is designed to reimburse you based on what it would cost to purchase a new replacement at current prices.

How much liability coverage do I need?

This helps protect you financially in case someone is injured in your home and files a lawsuit or you accidentally cause damage to someone else's property. Renters insurance typically provides liability protection that pays for both the cost of defending you in court and court awards—up to the limit of your policy. A standard policy typically starts at $100,000 of liability coverage, but additional amounts are usually available at a relatively low cost. Policies differ, but most cover a wide variety of risks you face as a renter.

When am I covered?

Most renter polices include what is called "off-premises coverage." This means that your stuff is also protected outside of your home and are covered against the same disasters listed in your policy. For example, gifts and your laptop stolen from your car or a hotel room while you're traveling or shopping would be protected. As usual, your deductible would still apply.

What about my (jewelry, coin collection, Star Wars collectables, firearms, sports, or musical equipment)?

Most standard policies limit the coverage for itemized valuable items like those listed. Supplemental or floater coverage is available if your collections is worth more than your standard policy limit. Be sure to itemize what you would want replaced then decide if you need additional coverage. See #1 above.

What happens if I can't live in my apartment or home after a disaster?

If your home or apartment is damaged or destroyed by an insured disaster and you need to live elsewhere, Renters Insurance provides for Additional Living Expenses (ALE). This helps pay for hotel bills, temporary rentals, restaurant meals and other expenses you create while your home is being repaired or rebuilt. Make sure you understand what the financial and duration limits are on your policy.

Is there any way I save a bit more on Renters Insurance?

Some insurance companies will offer discounts if you have another policy with them for your car or business. Available discounts can vary widely based on the insurance company. Here are some discounts that you should ask about:

Do you have a security system
Are there smoke detectors or carbon monoxide detectors
Do you have deadbolt locks (and use them)
What is your credit score? Do you have good credit
Do you have another policy with them for your car or business
Are over 55 years old
Renters Insurance is really about your peace of mind. You may not have to worry about fixing the leaky sink, painting the house or mowing the lawn . . . and now you don't have to worry about your replacing your stuff if the worst happens. Renters Insurance has your back.
Now that you know what questions to ask about Renters Insurance, you can start looking for the policy you want. Call or email us and we will help you find the perfect policy.